Digital Governance Association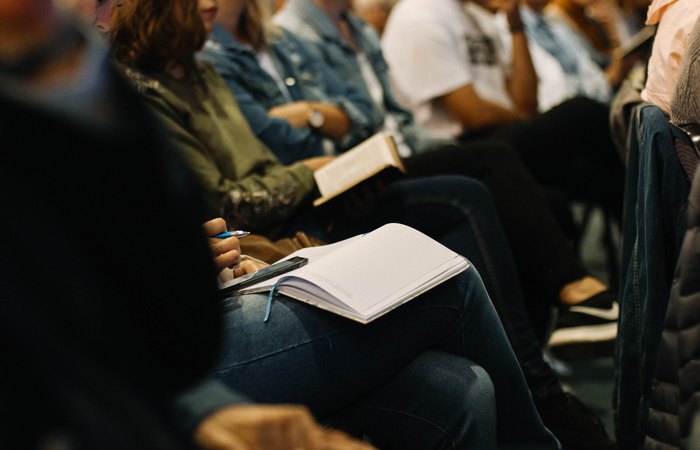 Exchange of specific business offers and demands;
Search for business opportunities;
Sourcing of project teams;
Search for employees, freelance specialists for projects;
Professional examination requests;
Search and invitation of partners for projects and joint or special companies.
Our contacts for those who want to get additional information and join Lybrion's Digital Governance Association (DGA): info@lybrion.com


To make the community's people aware of best opportunities and offers in the expanding digital world. To give a hand to people and their projects and assist them in development and growth.
The group (community) of experts interested in developing and implementing opportunities in the following modern areas:
Organization of investments in digital assets;
Organization of corporate governance of companies using distributed ledger technologies and other digital technologies;
Use of distributed ledger technologies in the corporate finance area;
Legal support of financial projects related to the blockchain;
Technical and Internet implementation of blockchain related projects.