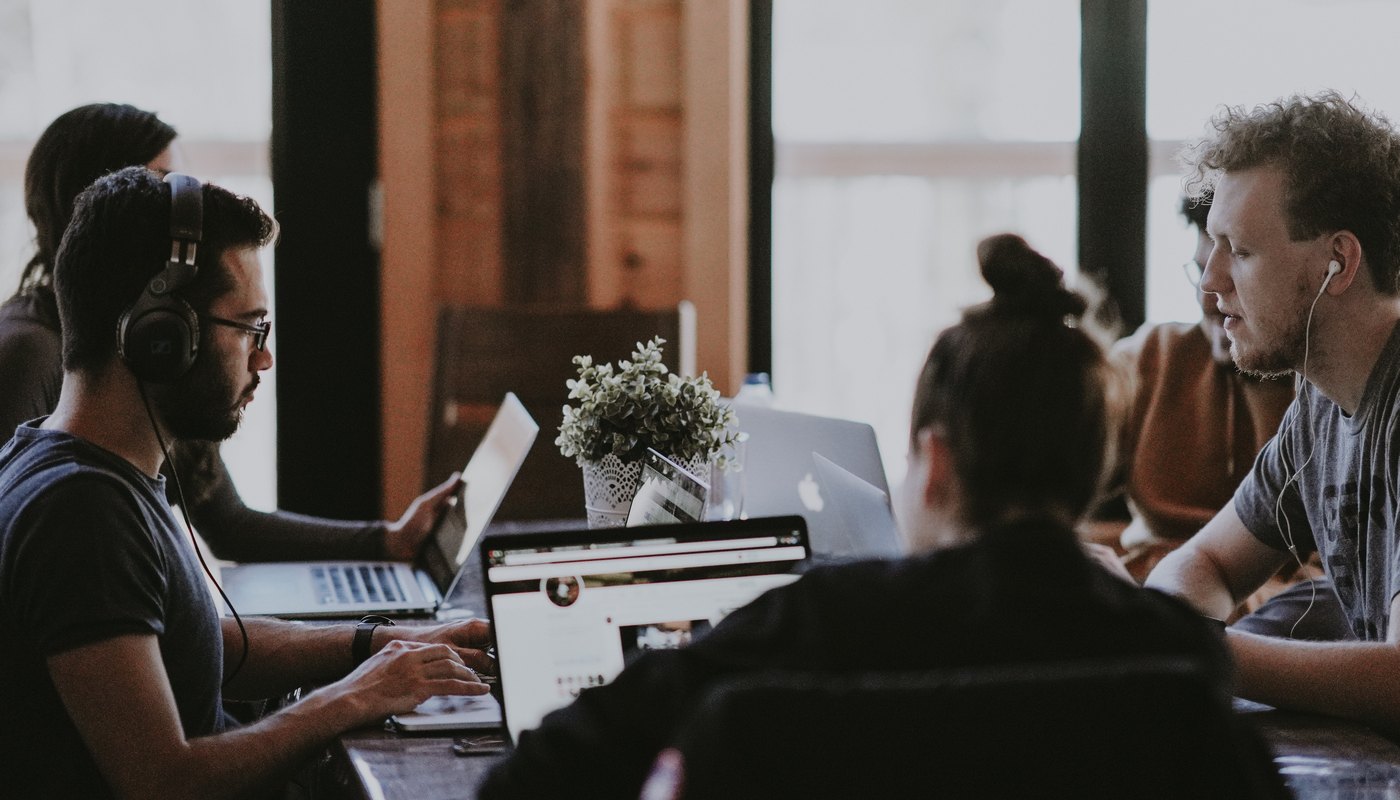 Individuals (for partner ventures):
Business development specialists (support for general development),
IT experts (web, UI/UX, token design, blockchain development),
Sales managers (sales and promotion for the projects),
HR manager (recruiting, talent management, HR administration),
Marketing manager (marketing activities, programs and channels),
Regional coordinators (general management on territories),
Project managers (project planning and execution).
IT and blockchain development teams,
Digital asset project development teams.
We strengthen the Alliance and businesses by developing institutional and individual work partnerships. We invite teams and individuals from different areas to join Lybrion Workline Team in order to implement innovative and investment projects and expand geography of activities.
Participation in the Workline is compensated based on results after and in the course of projects and development tasks with the inclusion of long-term incentive programs.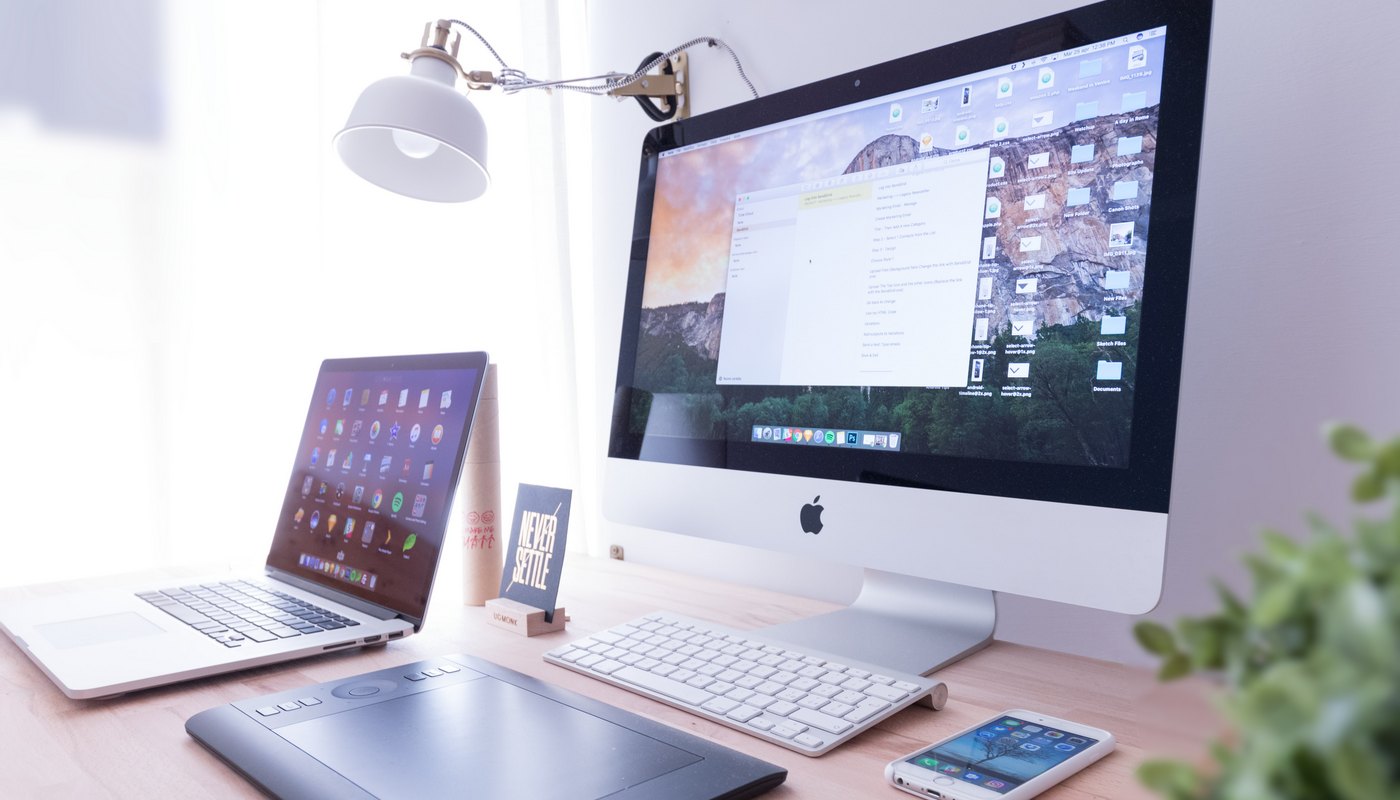 Our contacts for those who want to get additional information and join Lybrion Workline: info@lybrion.com